Thank You for Your Interest in Our
$3,000 Monthly Digital Marketing Gold Member Services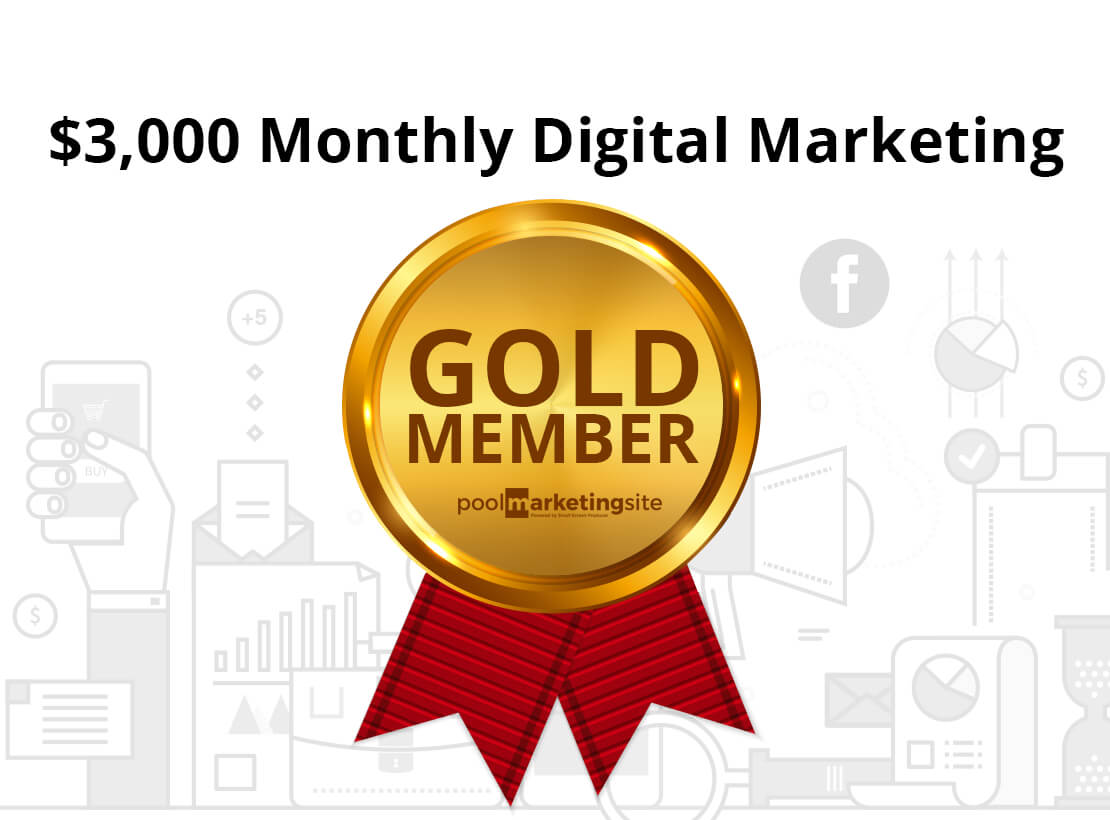 Step 1:
Fill out the form to the right of the page with your contact information.
Step 2:
Once you fill out the form, you'll be directed to choose an appointment date and time that works best for you.
Step 3:
You're all set! You'll receive an email confirmation with the date, time and call-in information for your consultation. During our meeting, we'll discuss your needs to see what works best for you.