Target Users While Maximizing Your Marketing Budget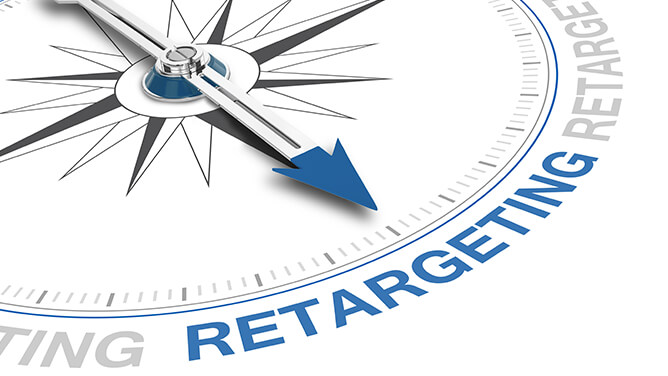 Did you know that up to 98% of website visitors will not make a purchase decision when on your site for the very first time? Pool Marketing Site's retargeting and advertising strategies recapture that potentially lost market segment and keeps businesses in touch with both existing and potential customers.
Retargeting and advertising can influence visitors at every step of the sales funnel:

Increase brand awareness
Boost interest in your products and services
Influence buying decisions by answering potential product/service questions
Help potential customers make a decision through promotions and discounts
Encourage retention, brand interest, loyalty, and additional purchases
Pool Marketing Site combines our experience in strategic campaign management with our technical expertise and data-driven results to accelerate awareness, engagement, and conversions for our clients.