5 Tips to Effectively Use Pinterest for Pool and Spa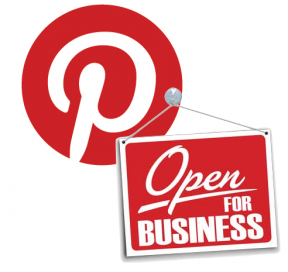 Pinterest is the 3rd largest social media network and has the 4th largest referral traffic source in the world; more than Twitter, StumbleUpon, Bing and Google combined. According to VatorNews, referral traffic refers to visitors to a website that came from direct links on their websites, such as Pinterest or Facebook.
Pinterest is growing and updating to adhere to the abundance of users because no matter what life stage people are in, they will still be able to use Pinterest for their surfing or bookmarking needs.
For example, a newly married couple could be pinning backyard and renovation inspiration for their newly purchased homes. Then years later the same married couple could be pinning new pool ideas that their children can enjoy with a new slide and waterfall feature. Your pool and spa company can be a relevant and important tool to the purchase cycle of many Pinterest users like this married couple.
Need help figuring out how to use Pinterest effectively? Here is a video that details the top 5 tips to get your Pinterest up and running:
In the long run, Pinterest is all about content. We've got the tools and the creative team to get the content creation ball rolling for your pool and spa industry. We can get you set up with photo galleries, video channels and even a blog that will help supply your Pinterest for all your fans! Capitalize on their visit with lead generation and lead nurturing practices, and you could turn Pinterest into a profitable investment for your pool services.
Let's get started!