How to Use Google Analytics: A Beginner's Guide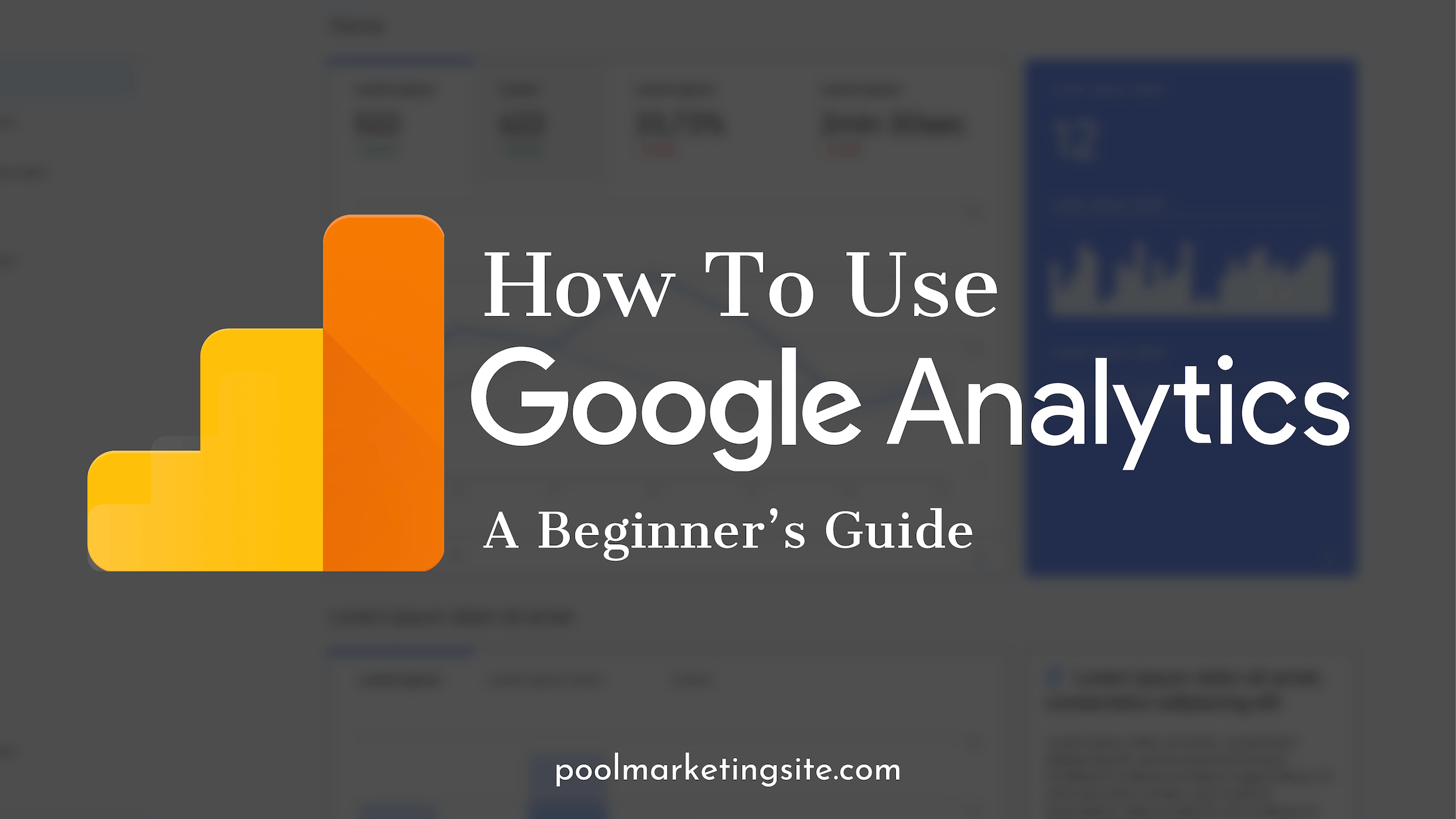 Are you new to digital marketing? Perhaps you're testing the waters to see how you can maximize advertising for your new online business. Would you like to monitor traffic to your website and gain useful insight? Google Analytics may be an indispensable tool for you.  
With this tool, you can not only boost your small business online, but also you can use it to measure your traffic. 
Google Analytics is one of the best web analytics tools on the market today. Over 50 million websites worldwide trust this powerful application. 
Websites can use Google Analytics to get a clear understanding of what visitors are doing on the site. This free tool makes it easy to trace and analyze crucial data.
Do you need Google Analytics? 
Well, would you like to maximize data in your digital advertising efforts? 
If so, then Google Analytics is invaluable in your small business marketing toolkit.
It will enable you to access valuable information, such as the digital campaigns driving your website's most traffic. 
How to Use Google Analytics
Create an account 
First, create a Google account. Move on over to Analytics and begin the sign-up process. 
Fill out all the necessary information for your website and set up your account based on your website's specific needs. 
Determine all extra details, such as where your Google Analytics can be shared.
Pro tip: ensure you open this account yourself with your information. If you let someone else do this, they will have access to all your Analytics data, and you'll need to start all over again to get a fresh one.
2. Install your tracking code
Your Google Analytics tracking code must be installed on every page on your website. 
This depends on your website or platform, theme, and plugins. 
For instance:
A website with HTML files should have the tracking code before the </head> tag on each page. 

An e-commerce store should have it embedded in a specific point in the settings.
3. Adjust settings
Set up your goals, site search, and add all other important information. Once all this is done, you can begin to view your analytic data. 
Reports from Google Analytics include audience reports, acquisition reports, and behavior reports, plus there's data on conversions and site traffic. 
This is necessary information that will potentially help you maximize your online advertising efforts. 
If you need help maintaining your website and growing your online presence, we've got solutions for you. At Small Screen Producer's Pool Marketing Site, we have a team of dedicated pool and spa marketing experts ready to help you succeed.
Contact us for all your digital marketing needs!
About Small Screen Producer
Small Screen Producer is dedicated to create and optimize your company's total online presence. As a leading innovator of digital media marketing since 2008, we have the experience to capitalize on your unique strengths to help your business succeed. Our goal is to help you Position, Pursue, Promote, and Protect your business. We offer a complete line of digital marketing solutions to get this done. They include website design, Google Ad services, Facebook and Instagram Ad services ,website lead capture tools and automation, social media marketing, reputation management, technical services, , graphic design, video production and monthly service plans. We take your online marketing and advertising off your to-do list, so you can focus on your core business.
Contact us today to learn more about boosting your company's revenue through our four pillars of success that will Position, Pursue, Promote, and Protect your business.