Service & Repair Solutions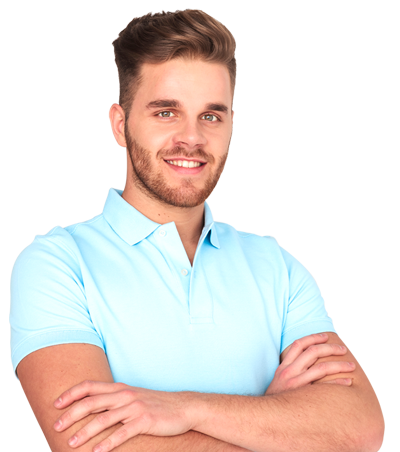 Branding Your Pool and Spa Service & Repair Business for Success
Effectively promoting your brand is imperative when it comes to your pool and spa service and repair business. Today's tech-savvy consumers know what they're looking for in a company and spend the time researching online to ensure their pool and spa is in the hands of a reputable service and repair company that not only provides quality work, but has a trustworthy reputation, as well. Let the Pool Marketing Site experts plan, position and promote your online presence with a variety of our marketing solutions designed to capture your target audience and help your business succeed.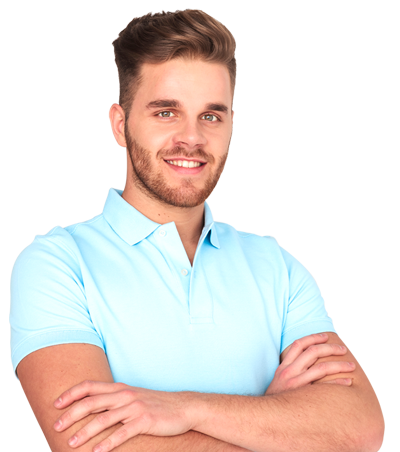 Marketing Solutions for Service & Repair Businesses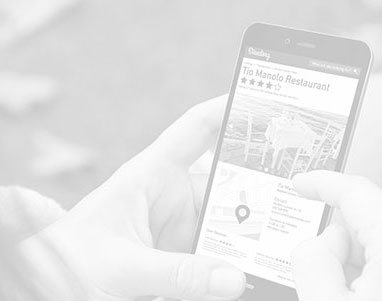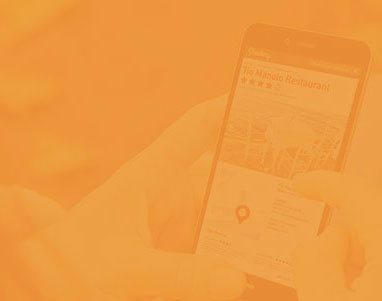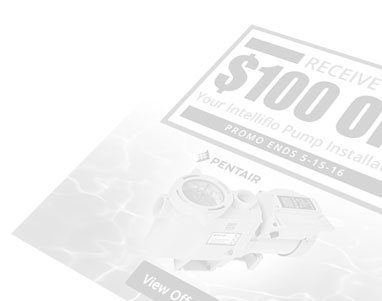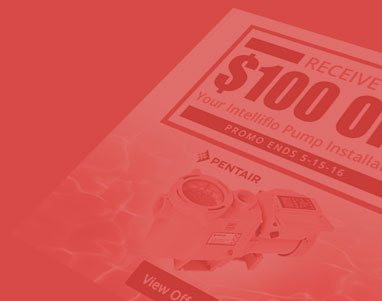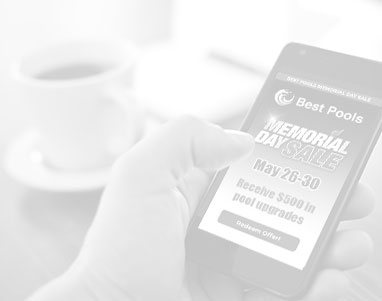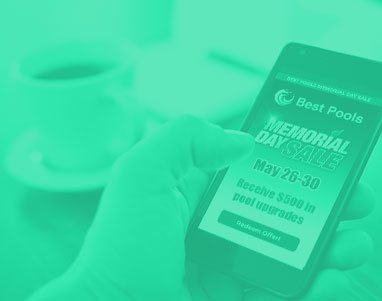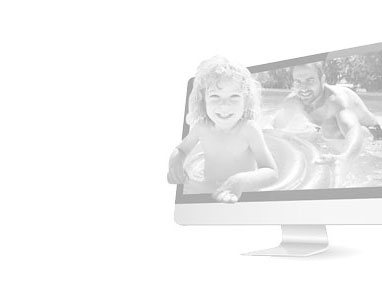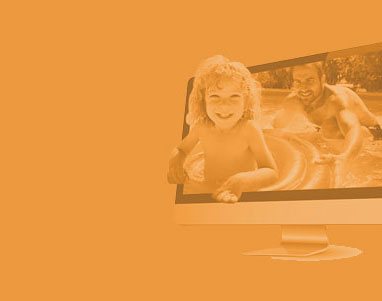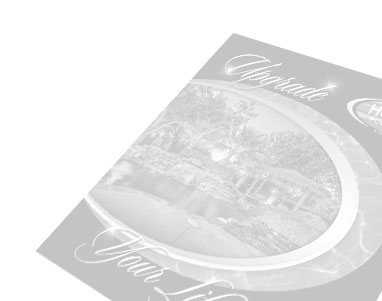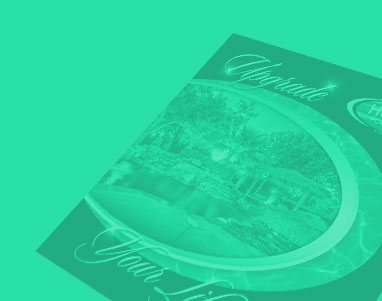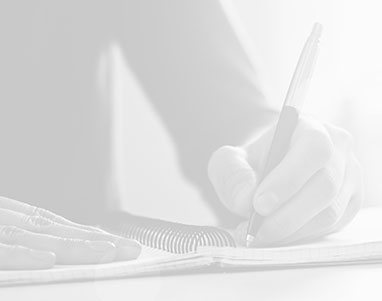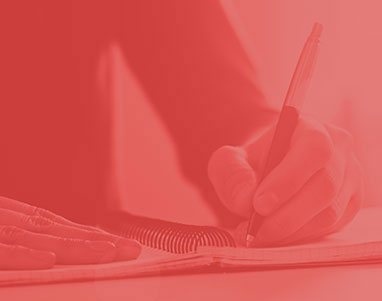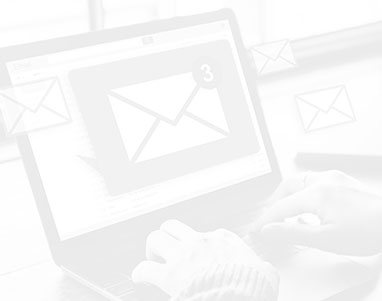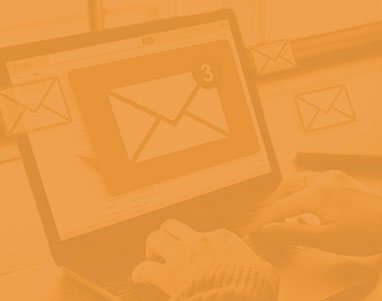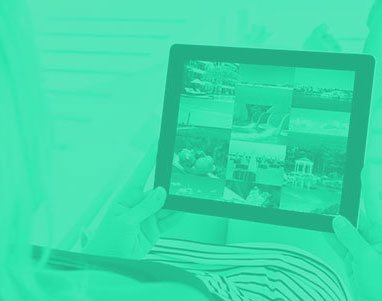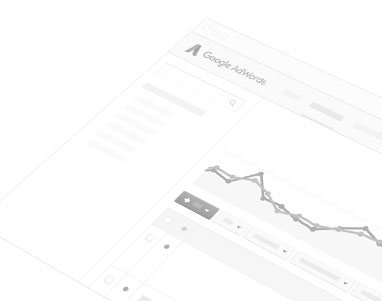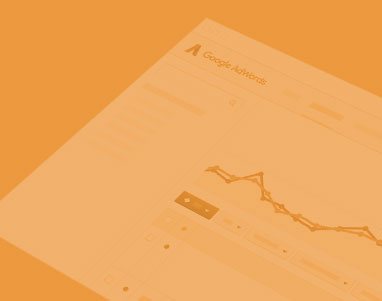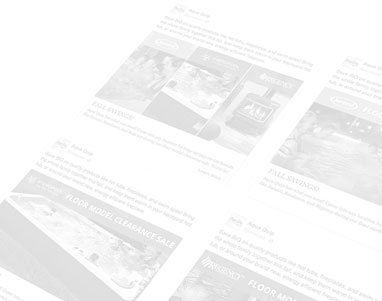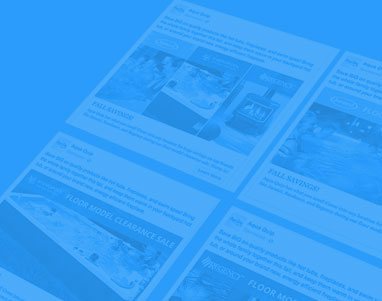 Featured Products and Services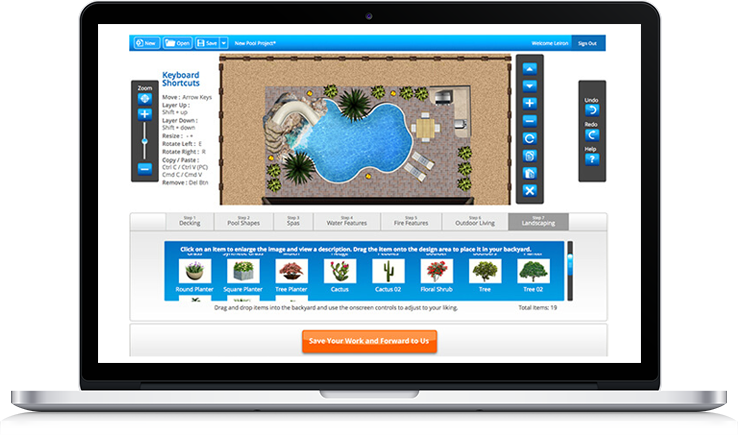 See Their Vision Before They Step Into Your Showroom with My Staycation Builder
The only thing more fun than having a dream is when it all starts to come together.
Convert casual website visitors into solid leads by offering a fun and engaging way for consumers to begin the sales process on their own.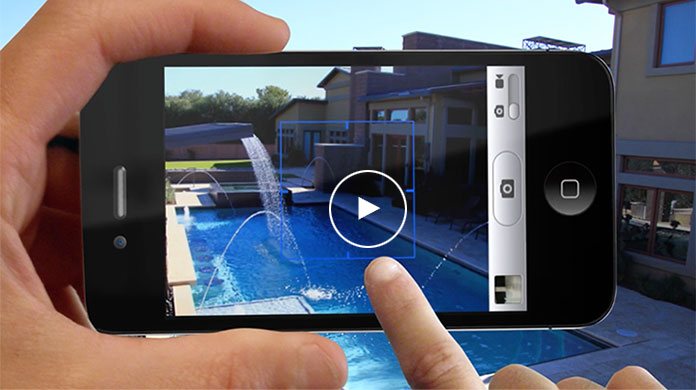 Let Us Bring Your Photos to Life with Our Photo Enhancement Service!
Transform Ordinary Images in Works of Art.
Photo Alive 3D allows businesses to showcase their construction projects for much less than the cost of an on-location shoot. Great for websites, interactive portfolios, and social media promotions and client requested RFPs of your body of work.