6 Ways E-Commerce Can Help Increase Your Bottom Line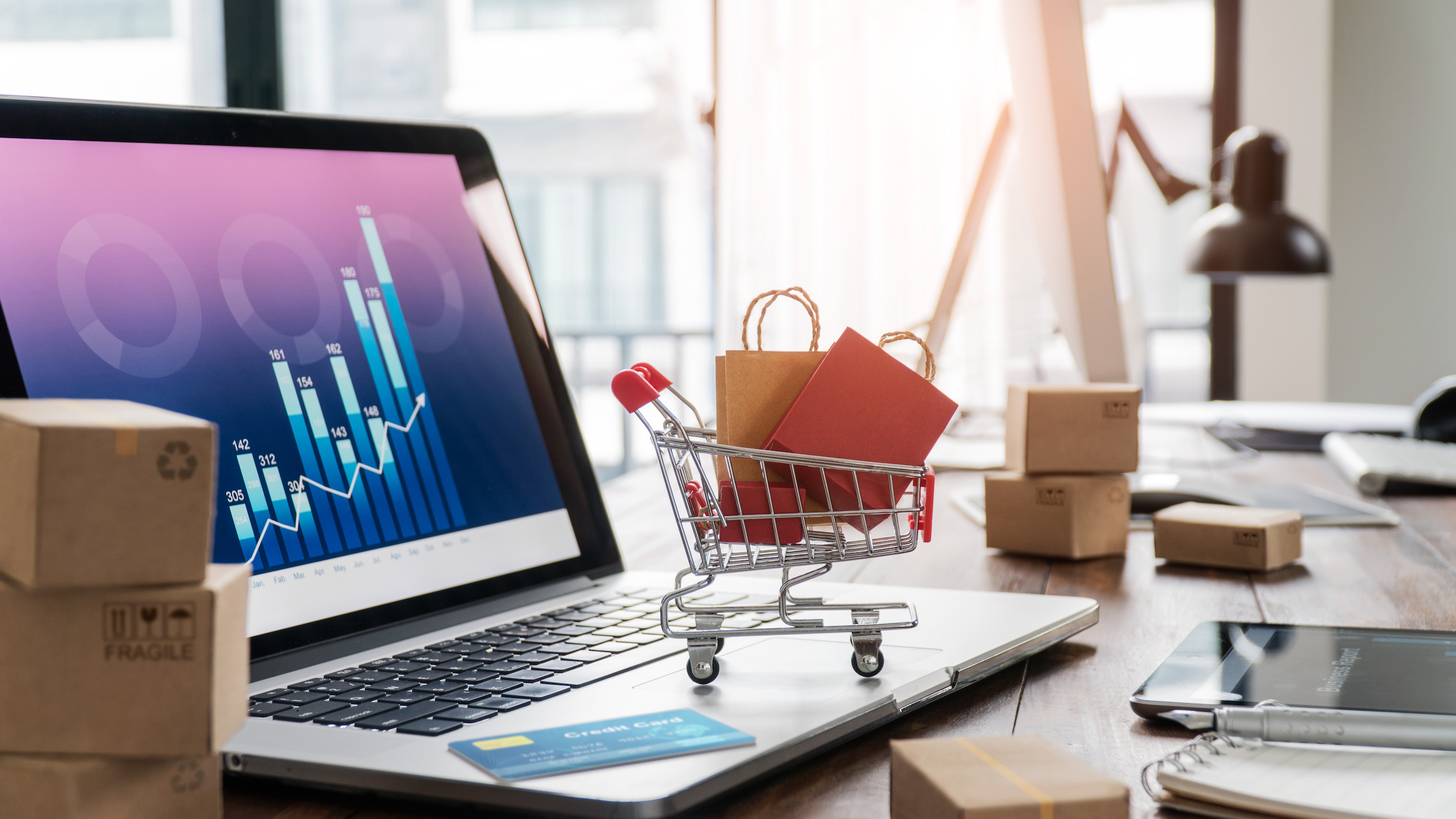 The emergence of the global economy plus the current internet craze has seen e-commerce evolve into an integral part of business growth and success.
From startups to small, medium, and large-sized businesses, most enterprises are now running their operations online. The best thing about e-commerce is it's open to all types of businesses. If you're still debating whether or not to embrace e-commerce for pool companies for your pool and hot tub business, you're in the right place.
In this article, we'll discuss why e-commerce is important for local businesses selling pool and hot tub products. Let's dive in!
1. Ability to reach a broader audience
One of the key advantages of e-commerce is that businesses can reach a much wider audience than they would if they were selling products through brick-and-mortar stores. With e-commerce, your customers can shop online for swimming pool chemicals, automatic pool cleaners, hot tub chemicals, and other pool and hot tub products from anywhere in the world, 24/7.
E-commerce helps break geographical barriers, allowing you to reach extremes you couldn't have reached operating solely from a physical store.
2. Increased sales
Another benefit of e-commerce is that businesses can see an increase in sales. This is because customers are often more likely to make a purchase when they can shop online without having to leave their homes or offices.
Besides, e-commerce platforms typically have much lower operating costs than brick-and-mortar stores, allowing your business to pass these savings on to your customers through discounts or other promotions. This makes your pool and hot tub products more affordable, boosting your sales.
3. Convenience and ease of use
E-commerce websites for pool companies are designed with convenience and ease of use in mind. This means that customers can easily find the products they need, compare prices between different retailers, and shop at their leisure without time constraints or pressure from sales associates. Overall, e-commerce gives customers more control over how they shop for pool and hot tub products.
4. Broaden your brand's reach
Another great advantage of e-commerce for pool companies is that it allows businesses to broaden their brand's reach. By selling products on your website, you can attract customers from all over the world, which helps increase brand awareness and build customer loyalty.
Every local business dreams of expanding its brand's reach, and e-commerce is here to make this dream come true.
5. Build customer relationships
E-commerce for pool companies also allows businesses to build strong relationships with their customers. It allows you to collect data about your customers' shopping habits and preferences.
You can then use this data to personalize each client's shopping experience and offer them tailored recommendations.
Additionally, e-commerce platforms make it easy for swimming pool and hot tub businesses to stay in touch with their customers through automated email marketing campaigns or marketing messaging.
6. Reduced running costs
E-commerce also helps reduce operating costs. Because e-commerce websites have relatively low overhead costs compared to brick-and-mortar stores, you can pass these savings to customers in the form of discounts and promotions.
Additionally, e-commerce platforms make it easy for pool and hot tub businesses to manage their inventory and process payments online. This means you can streamline sales and operations without hiring additional staff or purchasing expensive office equipment.
Bottom Line
Whether you're selling pool chemicals, automatic pool cleaners, or hot tub products, e-commerce for pool companies is a powerful tool that can help you expand your reach, increase your sales, and secure a competitive edge in today's competitive business world. So why wait? Get started today with an e-commerce platform that works for your business.
Need help setting up your e-commerce site? Contact us today and we'll have you selling your products online in no time!
About Small Screen Producer
Small Screen Producer is dedicated to create and optimize your company's total online presence. As a leading innovator of digital media marketing since 2008, we have the experience to capitalize on your unique strengths to help your business succeed. Our goal is to help you Position, Pursue, Promote, and Protect your business. We offer a complete line of digital marketing solutions to get this done. They include website design, Google Ad services, Facebook and Instagram Ad services ,website lead capture tools and automation, social media marketing, reputation management, technical services, , graphic design, video production and monthly service plans. We take your online marketing and advertising off your to-do list, so you can focus on your core business.
Contact us today to learn more about boosting your company's revenue through our four pillars of success that will Position, Pursue, Promote, and Protect your business.