Instagram Updates Shared at Facebook F8 Developer Conference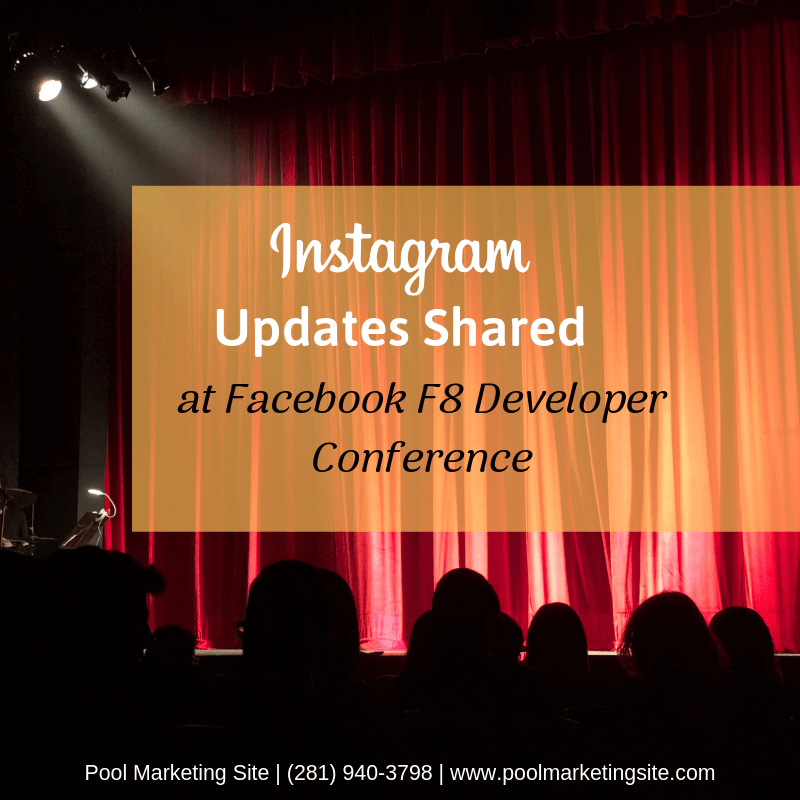 Facebook made a number of announcements during their recent Facebook F8 developer conference. Some of the highlights included a greater focus on Facebook Groups and Events and the release of two new VR headsets, the Oculus Quest and the Oculus Rift S.  There are going to be some major updates to Instagram.
Since acquiring the network in 2012, Facebook has continually made positive changes to Instagram. So what changes can we expect over the upcoming months?
Updates to the Camera's Interface
Instagram's camera design is about to change. With its new interface, all modes will be arranged into a radial dial which surrounds the shutter button.
Hidden "Likes" and "Views"
The network will be starting a trial run in Canada where "likes" and video "views" will be concealed from the eyes of users. Many suspect this is being done to encourage users to appreciate the value of posts rather than "like" or watch them based on their popularity.
Introducing "Create" Mode
Create Mode is intended to make content sharing easier on the network. The network hasn't given us too many details.  But users should be able to post content without posting a picture or video.
Why Pool & Spa Companies Should Advertise on Instagram
One of the obvious reasons why pool and spa companies should be posting ads on Instagram is because of the sheer number of users. This year, it is expected that there will be over 111 million active users in the United States alone.
If that's not convincing enough, here are some other facts to consider:
Instagram users engage with content more than any other network

It's linked to Facebook which makes ad creation and targeting fast and simple

The ads are less intrusive than others, meaning they are less likely to annoy your audiences
It's also a highly visual network, making it a natural marketing tool for pool and spa companies. Share your latest project's progress, show off your completed outdoor living areas, and delight your audience with your gorgeous aquatic escapes.
To learn more about Instagram Advertising with Pool Marketing Site, we invite you to click here or you can give us a call at (281) 940-3798.
About Small Screen Producer
Small Screen Producer is dedicated to create and optimize your company's total online presence. As a leading innovator of digital media marketing since 2008, we have the experience to capitalize on your unique strengths to help your business succeed. Our goal is to help you Position, Pursue, Promote, and Protect your business. We offer a complete line of digital marketing solutions to get this done. They include website design, Google Ad services, Facebook and Instagram Ad services ,website lead capture tools and automation, social media marketing, reputation management, technical services, , graphic design, video production and monthly service plans. We take your online marketing and advertising off your to-do list, so you can focus on your core business.
Contact us today to learn more about boosting your company's revenue through our four pillars of success that will Position, Pursue, Promote, and Protect your business.