Client Profile: Living Waters Aeration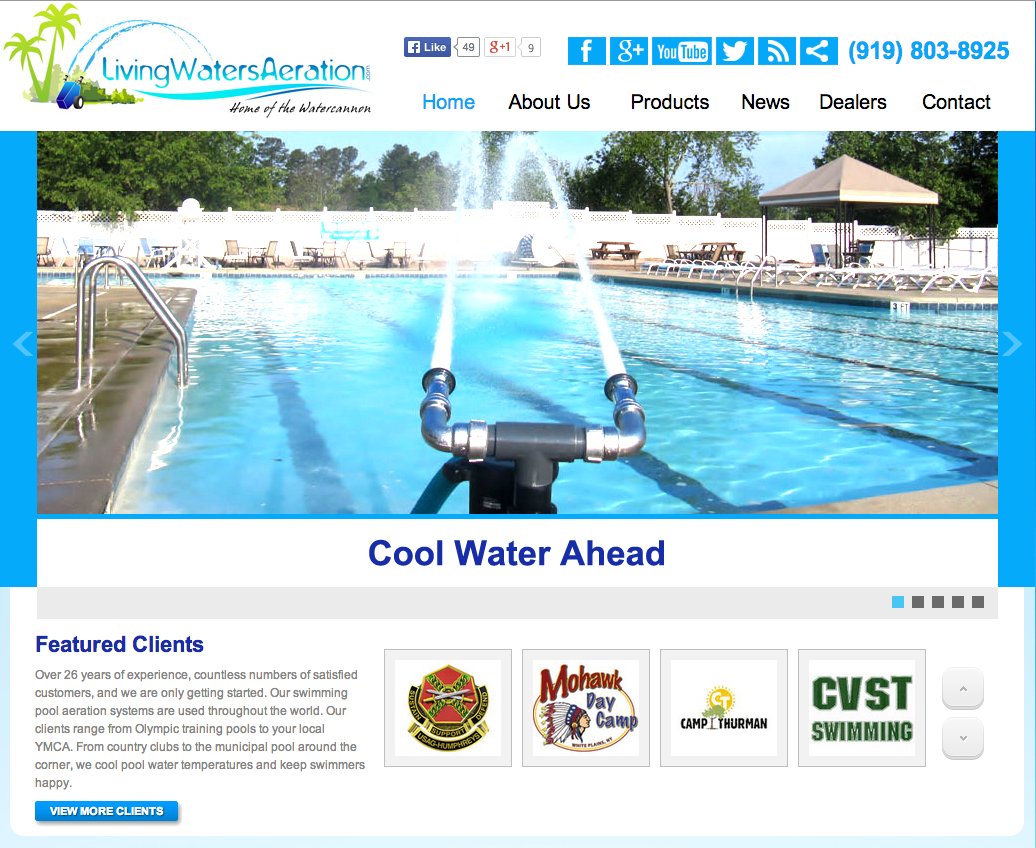 One of the worst ways to relieve heat on a hot summer day is with lukewarm pool water. With this in mind, Living Waters Aeration created prototype that would forever change the way people enjoyed outdoor pools. Tested and built in 1987 in Palm Springs, California, It was dubbed the Watercannon and it's been producing cool, relaxing water all over the world ever since.
Over the last 26 years, Living Waters Aeration has been extremely successful selling to different types of facilities in the U.S. and overseas. Swim teams, athletic clubs, Olympic training pools, water parks, colleges, universities, high schools, YMCAs, parks & recreation departments have all benefitted from the Waterecannon.
An although they've received tremendous success, this small, dedicated company finds the most joy in providing outstanding service to each and every customer.
Pool Marketing Site built this company a web presence that showcases the fun, refreshing experience that its products offer.
Visit the site and you'll see a friendly, approachable website with a high-resolution photo slider, featured clients slider, and categorized sections that's easy to understand.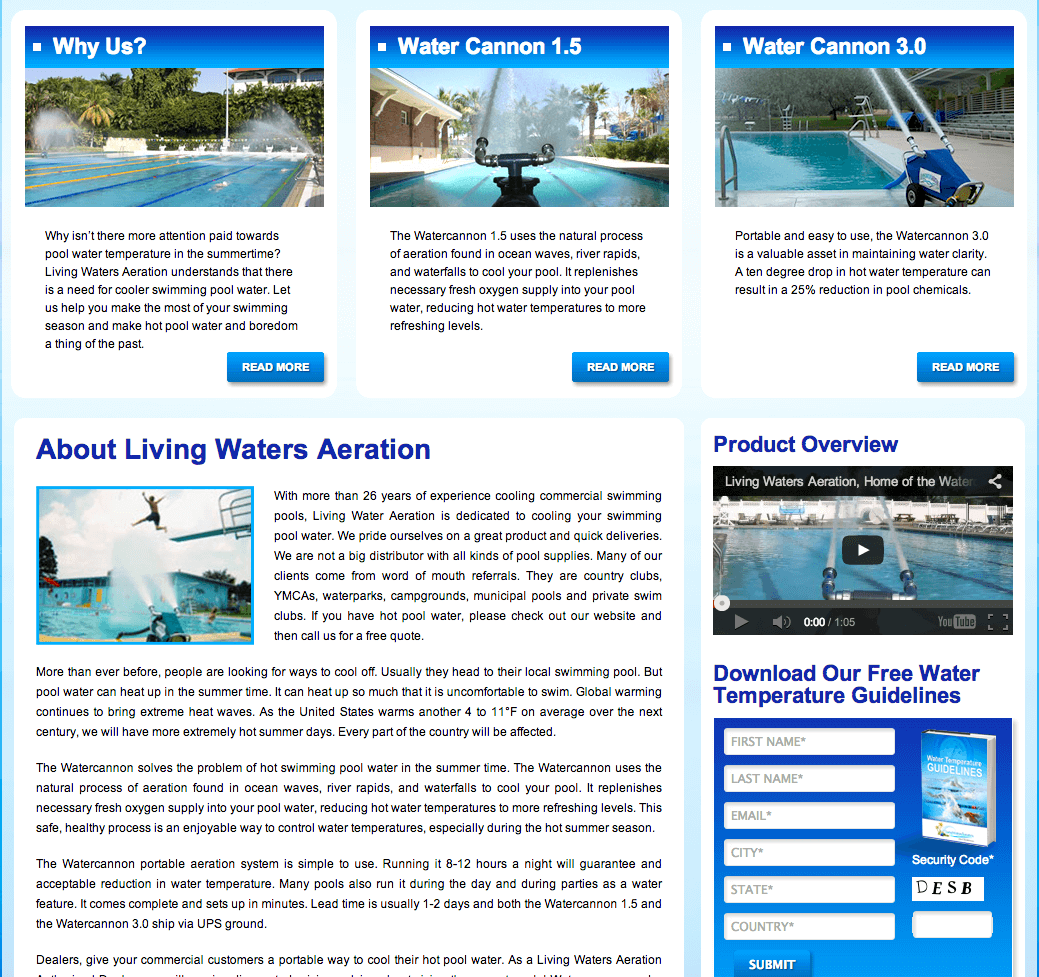 Read about the company that prides itself on selling one powerful product with a majority of their clients coming from word-of-mouth referrals. A rolling testimonial widget leads visitors to a whole page of testimonials about the company's great service and partnerships.

On the right side of every page of the site has the product overview video for a quick look at the company and product, a call-to-action to contact the company and free downloadable resources to provide more information on water temperature, product warranty, and frequently asked questions.

Each product page features a high-resolution photo gallery to see the Watercannon in action.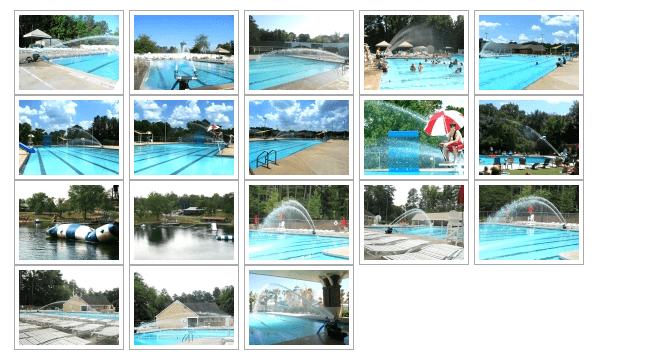 Lastly, social media plugins extend the company's presence beyond the website into the social world where users can build a relationship with the company.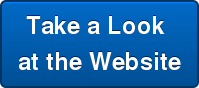 Do you need help building a custom new web presence of your own? Sign up for our free 32-page comprehensive marketing report, which will give you information about your current presence and how if favors against competitors.