Case Study: Elite Pools and Spas YouTube Success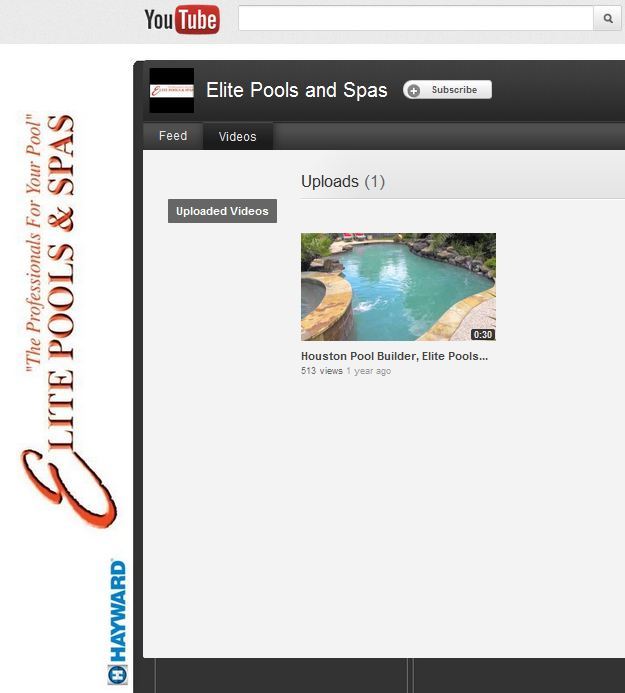 We've said it a million times, and we'll say it again: There's no front door anymore.  A prime example of this is Elite Pools and Spas and how they sold a pool from their YouTube channel.
An older adult couple was in the market to purchase a pool.  They were doing their due diligence and researching pool companies in the Houston area.  Their young adult son took to YouTube to perform his own internet search.  The first video that appeared in his search was Elite Pools and Spas' Business Profile Video.

The entire family was so impressed with the video and Elite Pools and Spas' portfolio that they picked up the phone that day.
It should come as no surprise these days that their son searched on YouTube, rather than the traditional search engines, especially in such a visual field.  YouTube is the world's second largest search engine with over 450 million users.
An online video is some of the best search engine optimization juice around.  You can keyword-tag videos, and they're easily shareable.  Imagine how many people that couple shared that video with to help explain the next chapter of their lives.  Elite Pools and Spas didn't have to do anything extra.  The word spread all on its own. Our business profile videos start at $350. How much a week are you spending at PPC ads? Are you getting over 500 qualified impressions like Elite did on their one video? It doesn't hurt Elite Pools and Spas one bit if their competition clicks on their video. In fact, it helps them!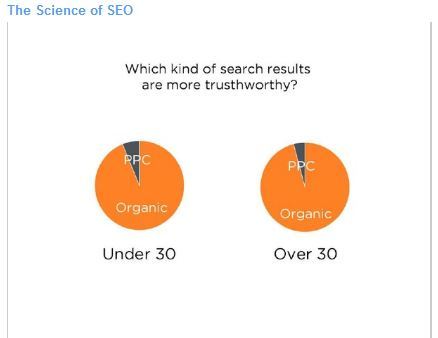 A professionally done video is the first step.  The second is housing it online in a branded, share-friendly environment.  We recommend YouTube since it allows for customization (see our design gallery), and you can easily embed the videos on your website and social media networks.
If we've convinced enough of how important video and a branded network is, check out our video and social media design services. We're here to help you be better.  Let us partner with you, so you too can find success like Elite Pools and Spas! Maybe we'll be blogging about your success someday!
About Small Screen Producer
Small Screen Producer is dedicated to create and optimize your company's total online presence. As a leading innovator of digital media marketing since 2008, we have the experience to capitalize on your unique strengths to help your business succeed. Our goal is to help you Position, Pursue, Promote, and Protect your business. We offer a complete line of digital marketing solutions to get this done. They include website design, Google Ad services, Facebook and Instagram Ad services ,website lead capture tools and automation, social media marketing, reputation management, technical services, , graphic design, video production and monthly service plans. We take your online marketing and advertising off your to-do list, so you can focus on your core business.
Contact us today to learn more about boosting your company's revenue through our four pillars of success that will Position, Pursue, Promote, and Protect your business.